Let's face it, in the fast-paced world of marketing,
you need to stay on your toes to keep up with the competition.
That's where Instagram and Facebook come in. With billions of users at your fingertips, these platforms are the perfect way to connect with your target audience and grow your brand.
But here's the thing - posting pretty pictures and witty captions isn't enough. You need to engage with your audience, answer their questions, and provide exceptional customer service.
That's where chatbots come in. Think of them as your trusty sidekick, always ready to jump in and save the day with fast, accurate responses to your customers' inquiries.
So, if you're ready to take your marketing to the next level, it's time to embrace the power of Instagram, Facebook, and chatbots.
Trust us, your customers will thank you for it!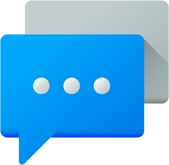 Capture
Don't let your potential customers get lost in the sea of social media noise! Use chatbots to hook them in and create new, personalized ways to engage.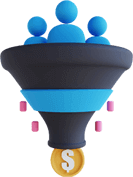 Communication
Offer round-the-clock support throughout their entire journey, without lifting a finger. It's like having a 24/7 personal assistant for your business!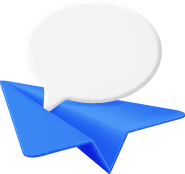 Bring Back
Stay in touch with your customers by sending reengage messages